A Song for Carol Enano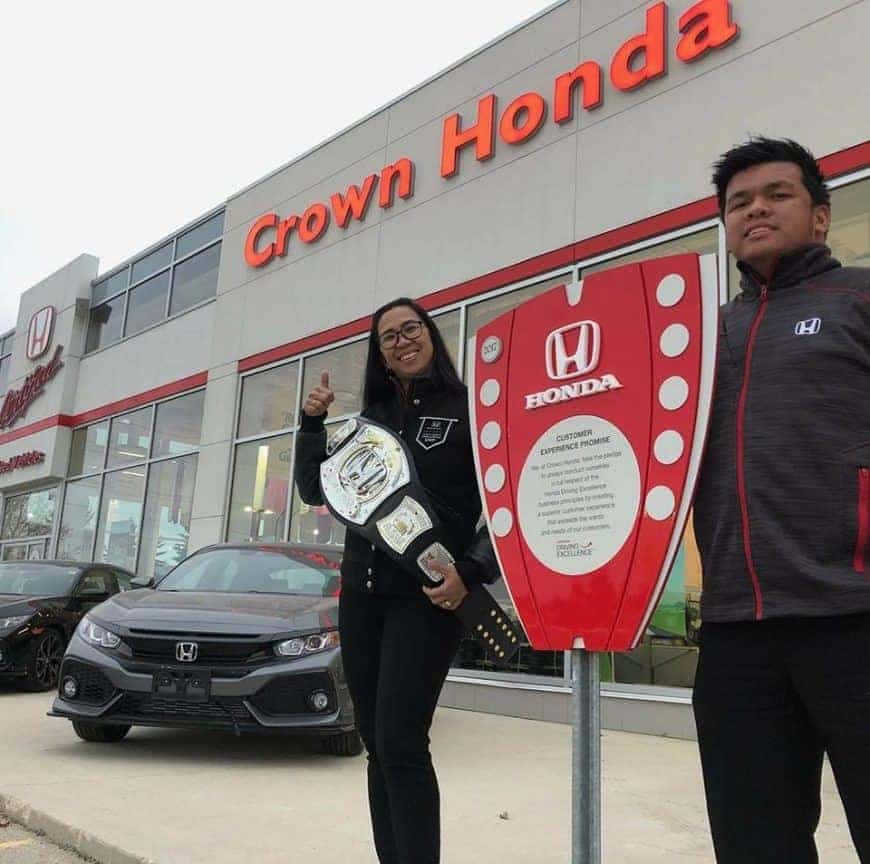 Carol Enano is one of the friendliest women you will ever meet. Her desire to help people is evident in everything she does. She doesn't just sell cars, she gives friendship.
Enanos journey to become a successful salesperson came from her dedication to people. She had a background in customer service when she worked in the tech industry. Enano decided to take the plunge four years ago and start her career as a salesperson at Crown Honda.
"I'm selling cars. I'm so proud. When I started here I was so scared," said Enano.
Enanos start in the automotive industry was a rocky one. She was new to the business and didn't know much about vehicles. Selling very few cars in her first few months, Enano was ready to call it quits. He said don't worry. We're going to train you.
Staying at Crown Honda turned out to be one of the best decisions she could have made. After a rough start, Enano was on a roll. Soon she was outselling everyone in the dealership. I'm selling cars. I'm so thankful!
Enano struggled to balance work and home life. She gives everything she has to others and often forgets to care for herself. Enano will often forgo her days off in favor of helping her customers. Now Enano and her family see much more of her thanks to her assistant Kim.
Enano loves her job selling cars but loves people even more. She will always put the customer first. Enanos own sons know that when their mom buys candy for them, she also buys candy for her customers. Connects run deep between Enano and her customers. They're not just a customer. I'm a godmother to their kids.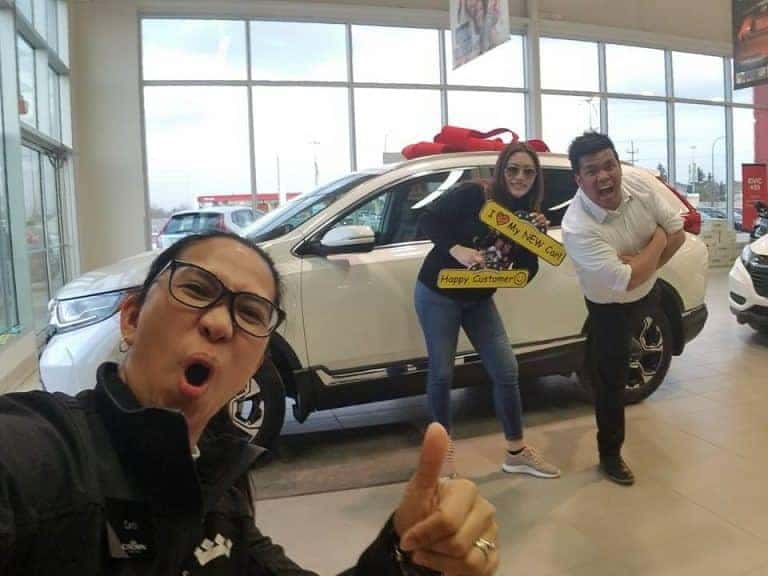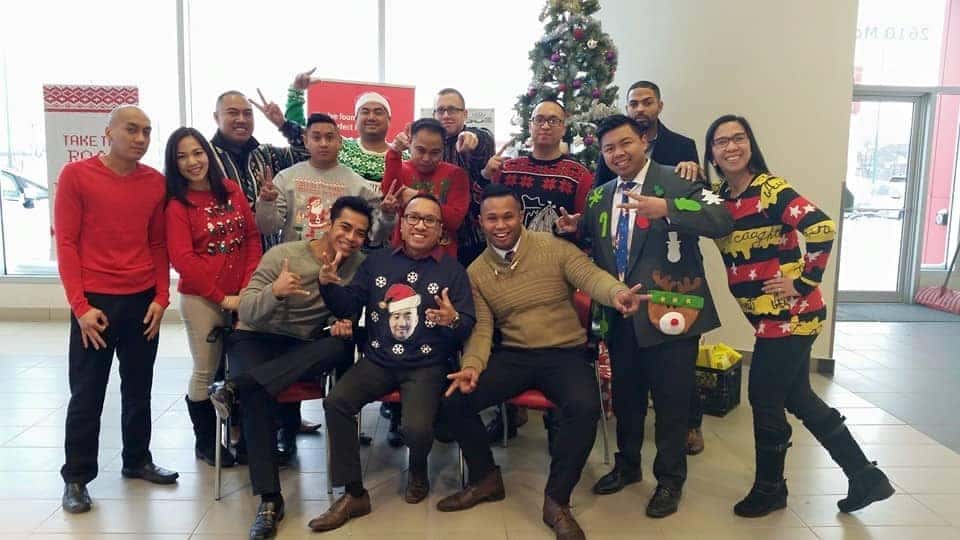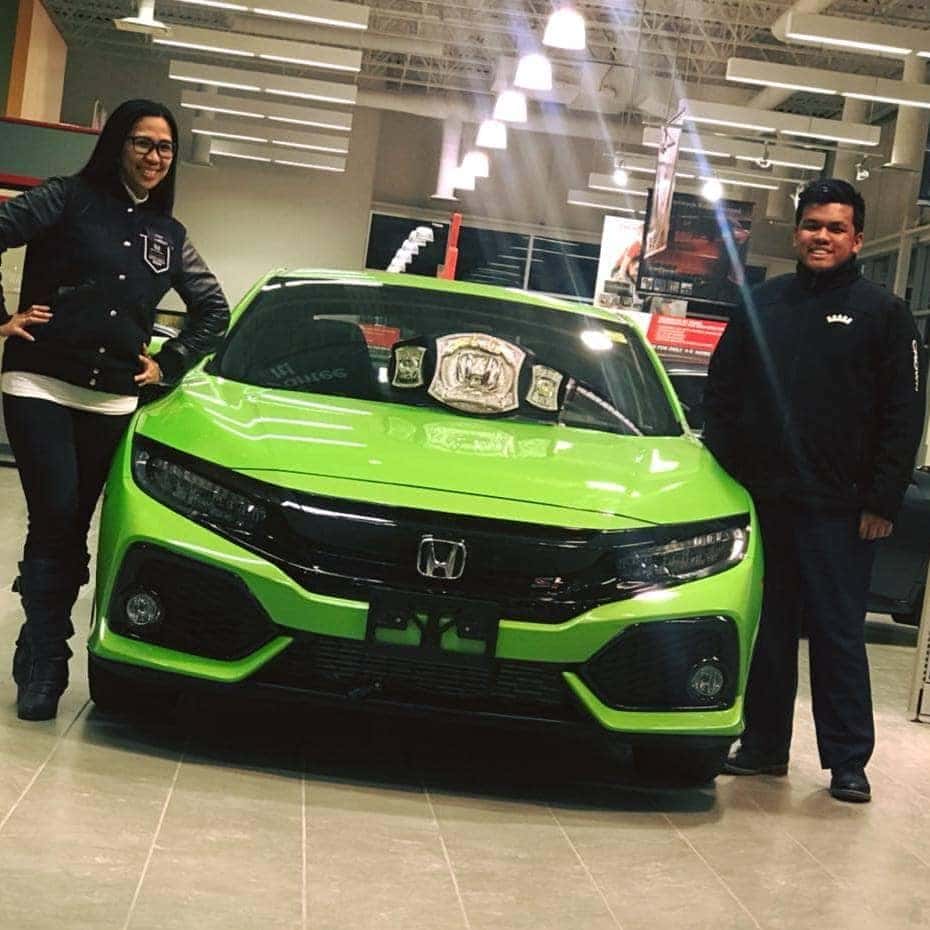 Watch her full interview on Crown Honda's YouTube page
To Contact Carol Enano, you can visit her at Crown Honda, or set up an appointment to meet her.
Phone: (204) 594-9215
Email: Carolyn.Enano@crownhonda.ca
Facebook: TeamEnanoYwg