Andrew Jackson: The Rockstar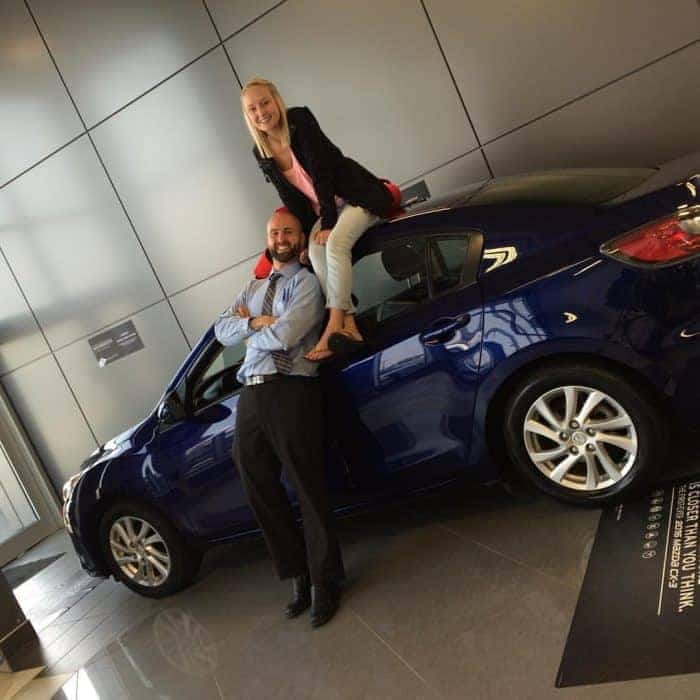 The ever-dynamic Andrew Jackson is not only a Rockstar in the karaoke world but also in the automotive world. If you've ever had a conversation with Jackson, you would have quickly learned to watch out for his waving arms. Not only did Jacksons voice project throughout the entire sales floor, but he also will speak with his hands. Jackson is such a positive guy that he consistently, subconsciously is giving you a thumb up while he speaks.
You may have seen his videos on Crown Honda's YouTube page or on his personal account for Twitch. Jackson's theatre background is felt in the way he presented himself.
"I love being in front of people," said Jackson.
Customers quickly learned that Jackson is passionate about selling cars. A self-proclaimed work nerd and people person, Jackson was very clear about his interest in treating his customers right. Im very thankful for what I do. Jackson began his career in automotive sales at Crown Mazda in 2015. Being a Honda guy himself, Jackson decided to make the commute to Crown Honda for his love of Honda.
Jackson has a wall of love at his desk. Filled with customer stories, cards, and even a drawing or two, this wall has just about as much personality as Jackson. This is why I love my job, said Jackson, gesturing to his collection of thank you cards.
Crown Honda's very own Vanna White could be seen in numerous videos on the Crown Honda YouTube page. His projecting personality felt natural to those who watched his videos. In person, people would think his personality would translate to being brash, but the immediate feel emitted from Jackson was one of warmth. I wear my heart on my sleeve. I'm honest to a fault.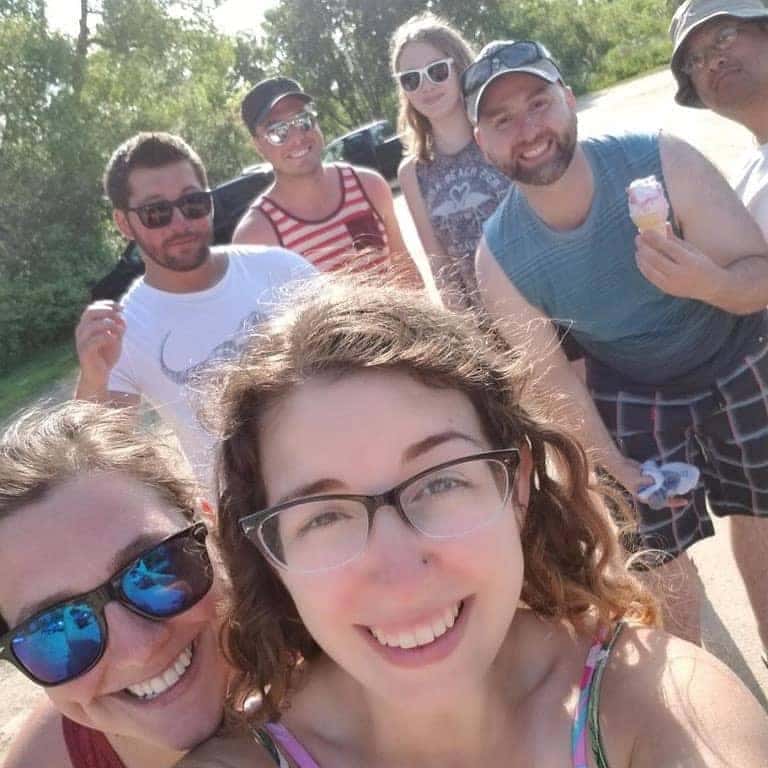 You can catch Jackson working the crowd at the karaoke bar, using colourful language while gaming on Twitch, or for a cup of coffee at Crown Honda.
Andrew Jackson would love to meet you in person at Crown Honda 2610 McPhillips Street
Cell: (204) 799-2863
Crown Honda Sales: (204) 594-9215
Email: Andrew.Jackson@crownhonda.ca
Facebook: Andrew Jackson Sales