Family Road Trip: 2018 Style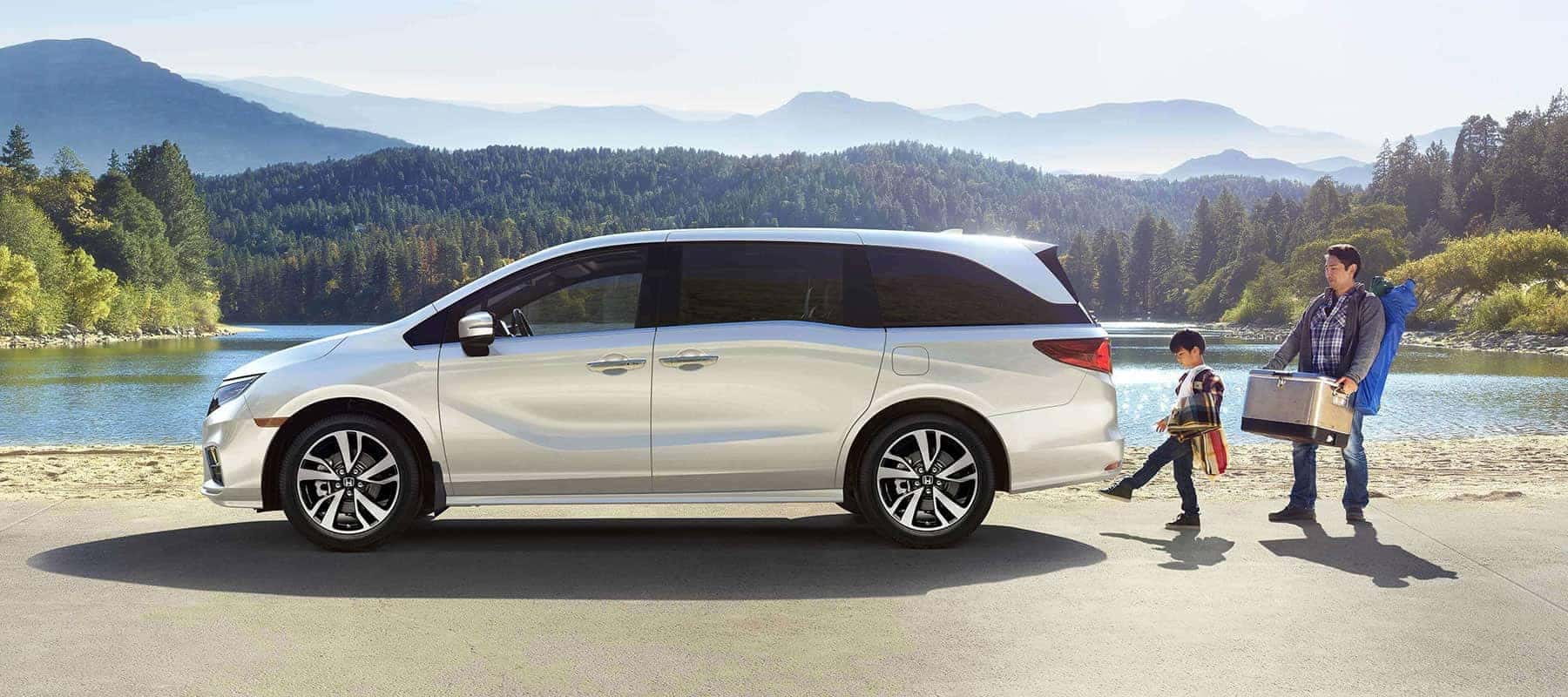 It's Road Trip Season! Whether you are heading to the cottage, Winnipeg Beach, or visiting splash pads down south, the folks at Crown Honda have you covered!
Here are some smart road trip tricks for your next portable vacation:
Make sure you are all gassed up. This might seem like an obvious one, but nothing ruins a road trip faster than running out of gas!
Pack a cooler full of snacks. Don't forget to pack plenty of water!
Keep your windows clear. Utilize your cargo space so you have full visibility of the road around you. Not enough space? Invest in a roof rack from Crown Performance. Out of sight, out of mind.
Use a shoe organizer on the back of your seats to keep your kids entertained and your back seat clean
Place muffin liners inside your cup holders to keep out all the crumbs
Attach carabiners to the back of your headrests to keep your shopping bags from spilling on your way home.
Know all of your special features. Did you know with the Honda Odyssey you can air out your van even if you're not in it? Open your windows before getting in to let out pent-up hot air using your keys!
Give your kids cookie sheets to use as a flat surface for colouring
Tech friendly family? Set up your vehicle's Wi-Fi and pack some extra portable chargers. You'll thank me later.
Hand out disposable cameras to everyone in the vehicle. Develop everyone's photos and make everyone a personal photo collage to hang as a souvenir.
Turn the back seat into a mobile slumber party! Pack blankets and slippers on long trips to keep everyone cozy. Bonus: No one will complain about the A/C blasting
Don't text and drive! Invest in a hands-free navigational device.
Review the route beforehand, just in case of construction or tricky turns.
Pack dry erase markers and let your kids finally draw on the windows
Pack a small bag full of paper towel, baby wipes, hand sanitizer, and trash bags to keep you (and your car) clean
Keep a first aid kit nearby. You never know when the next papercut will strike.
Wishing you a safe and happy Road Trip Season from Crown Honda!